Royal Mechanical Solutions
YOUR HVAC/R SERVICE PROVIDER SPECIALISTS
Quality first, Sincere service, and Customer satisfaction
About Us
ROYAL MECHANICAL SOLUTIONS
Established in 2013, Royal Mechanical Solutions is a rapidly growing HVAC/Refrigeration service and installation company based in Winnipeg, Manitoba. Servicing Winnipeg and surrounding areas, as well as Western Ontario, Saskatchewan, Alberta, and the NWT. Royal Mechanical Solutions is TSSA registered, an associate member of the Professional Property Management Association and a member of MERIT contractors Association. We have several Red Seal commercial HVAC/Refrigeration technicians and "A" & "B" ticket gas fitters on staff with fully stocked service vehicles that can provide expert service onsite – 24 hours a day, 365 days per year.
Our goal is to become a long-term business partner with our customers by providing extensive industry knowledge and strong technical skills paralleled with superior customer service. From indoor pool dehumidification to heating, cooling, refrigeration and more – we are committed to providing professional and prompt service to our customers and their equipment. We will work directly with the customer to ensure all their needs and expectations are not only met – but exceeded.
Royal Mechanical is proud to be an authorized dealer for Dectron, Lovato Electric, Waterco, and Jandy/Zodiac.
Please visit our Royal Mechanical Distributors page to view more information regarding part/unit sales!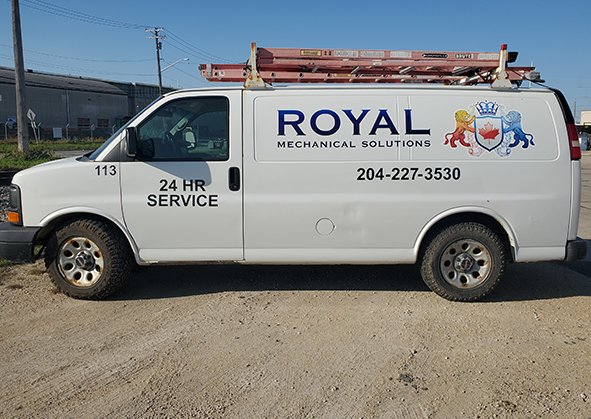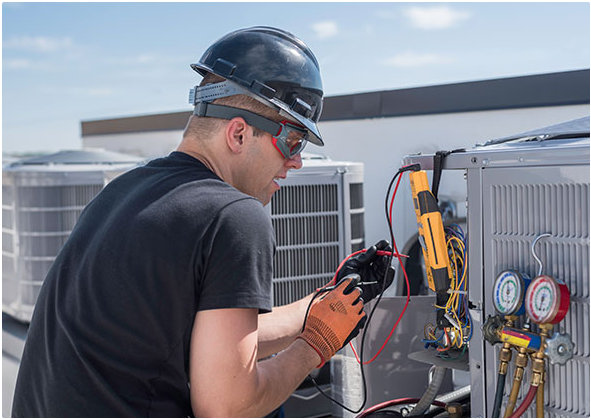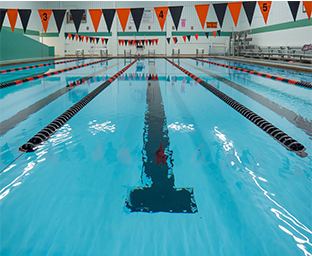 Dehumidifying
Providing service and installation of
dehumidifying systems for indoor pools, labs and record storage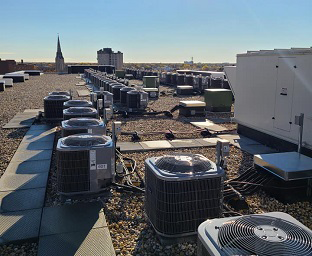 HVAC
Providing service and installation for
all brands of commercial/industrial heating and cooling systems – roof top
units, chillers, make up air systems, and heat pumps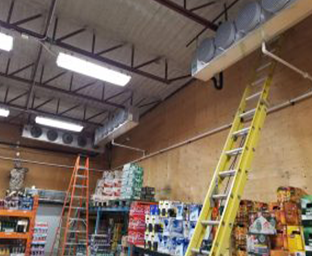 Refrigeration
Providing service and installation for
all your commercial refrigeration needs – walk ins, reach ins, prep tables,
ice machines, freezers and much more
QUALITY FIRST,
SINCERE SERVICE AND
CUSTOMER SATISFACTION.